Pessimism was pushed aside on the night that Barcelona returned to the Champions League and took revenge on the team that dumped them out of the competition last year.
It is five months since Juventus beat them 3-0 in Turin; four weeks since Gerard Piqué admitted that, for the first time, he felt inferior to Real Madrid; and two weeks since the transfer window closed, with Neymar in Paris and Philippe Coutinho still on Merseyside.
The talk was of crisis and outside the stadium on Tuesday night they were collecting signatures to force a vote of no confidence in the president, Josep Maria Bartomeu.
But it was a different story inside when two goals from Leo Messi and one from Ivan Rakitic gave Barcelona the perfect start. Since that 5-1 aggregate defeat against Madrid in the Spanish Super Cup, Barcelona have played four times.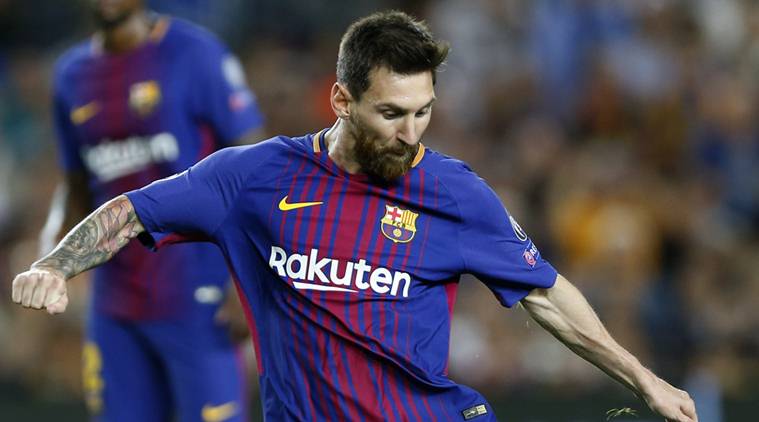 Their record now reads: four wins, 12 goals scored, none conceded. The Italians were without six of the men who defeated them last season it is true, but this was still three goals and still Juventus.More importantly, this is still Barcelona. Neymar has gone but Messi is still there and he has already eight goals this season.
Neymar's replacement, Ousmane Dembélé, helped create the opening goal and offered glimpses of his contribution to come. At right-back, José Semedo is not Dani Alves, but he impressed. And under Ernesto Valverde, Andrés Iniesta, Sergio Busquets and Rakitic look like what they once were.